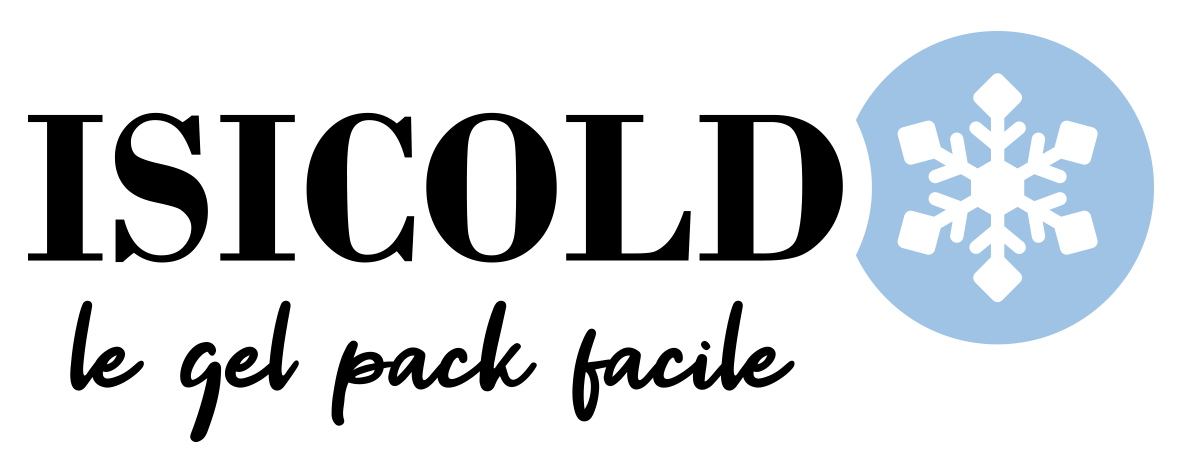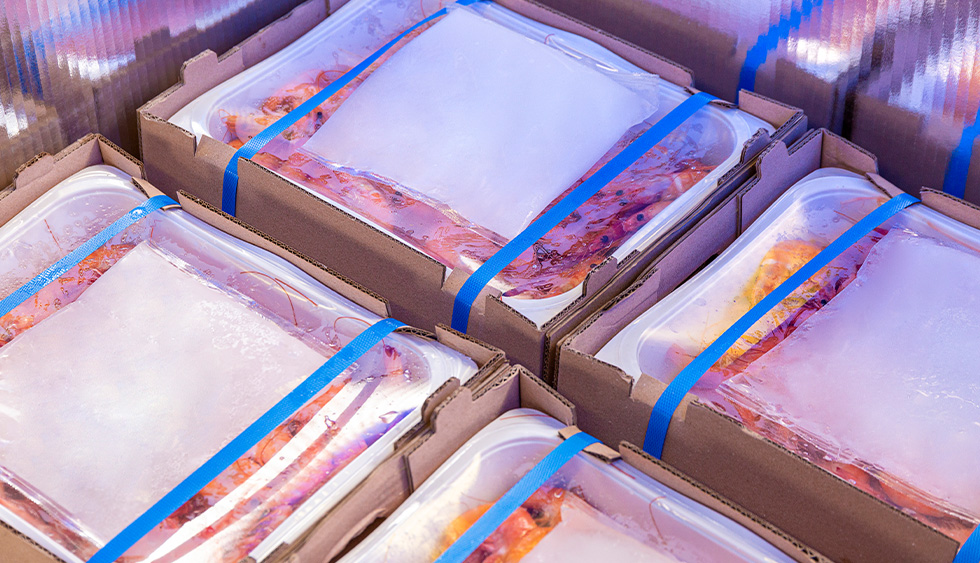 food industry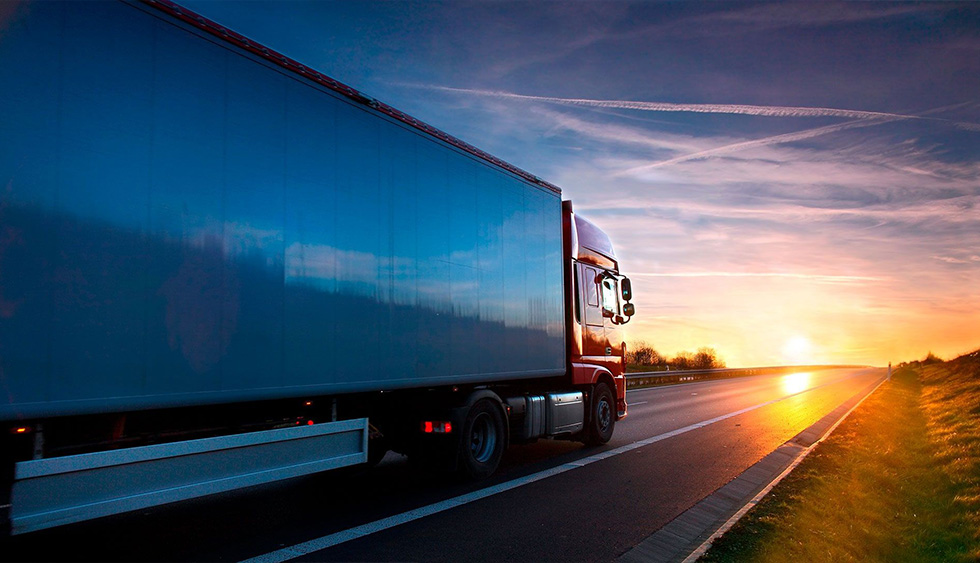 transport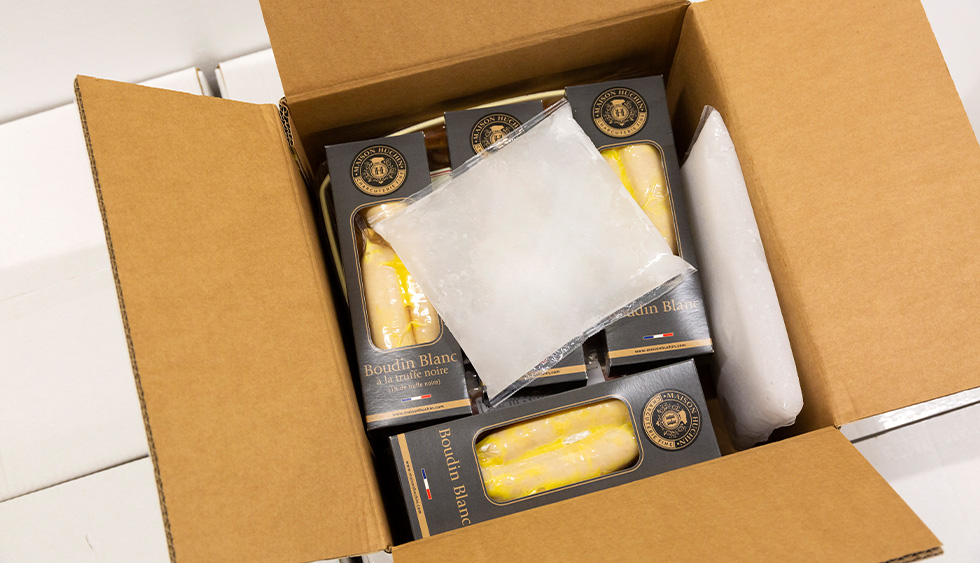 e-commerce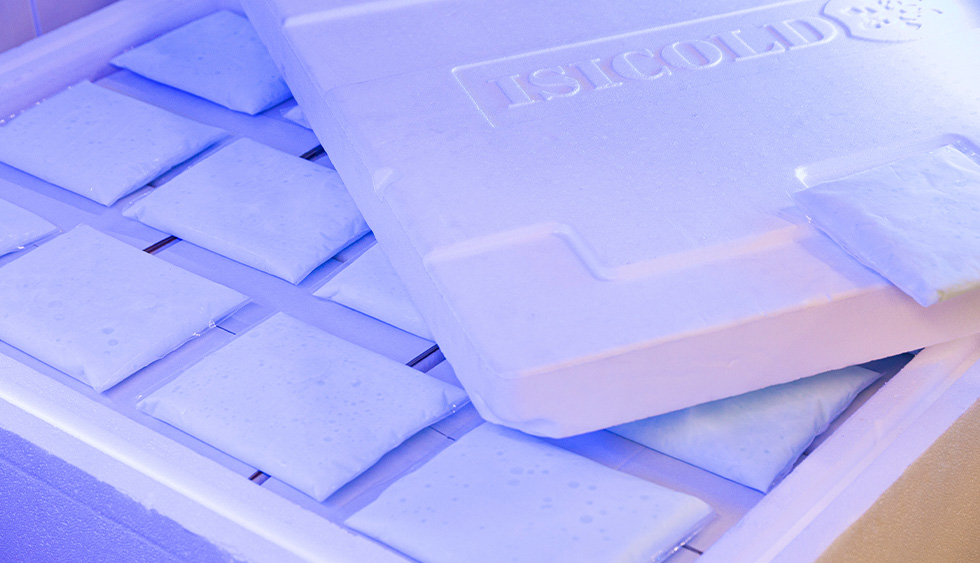 pharmaceutical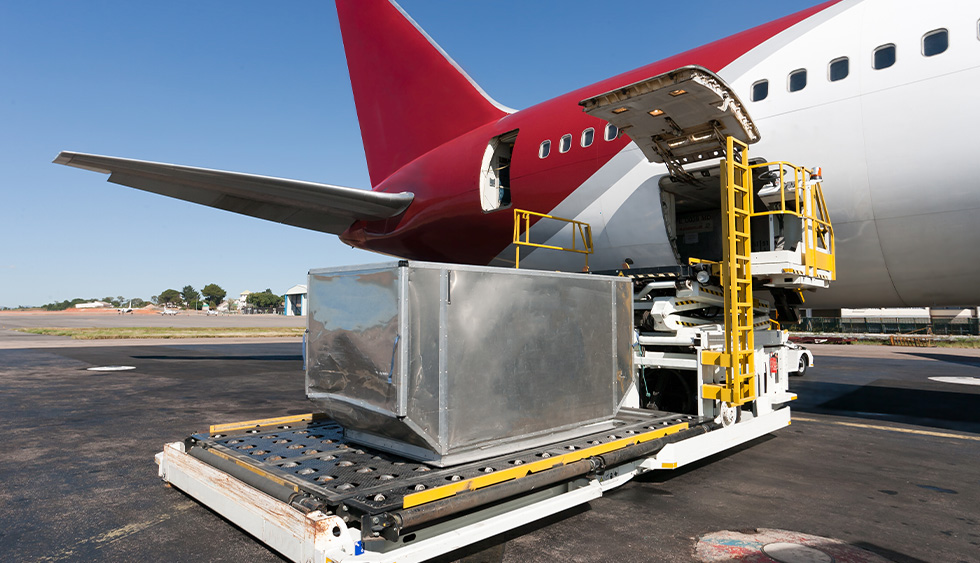 air freight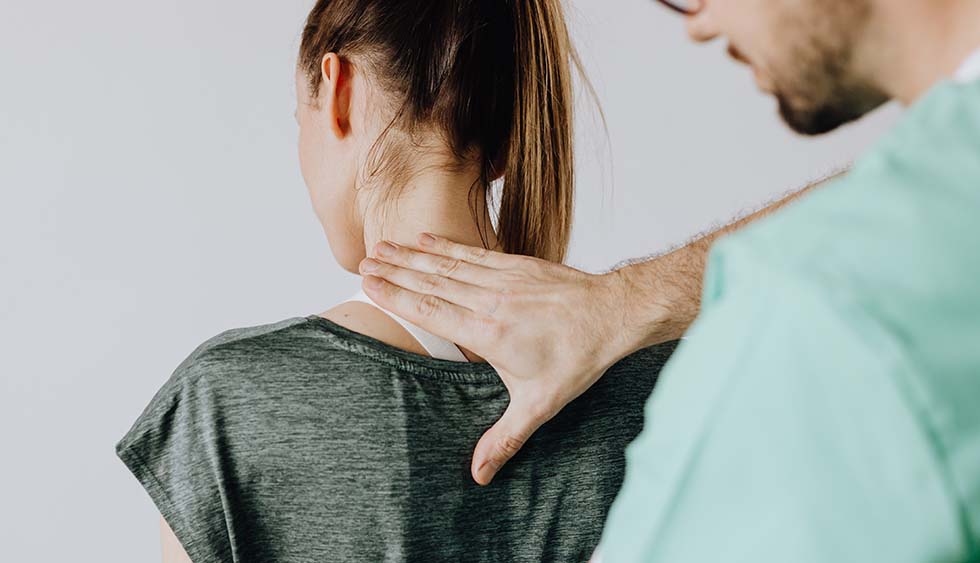 health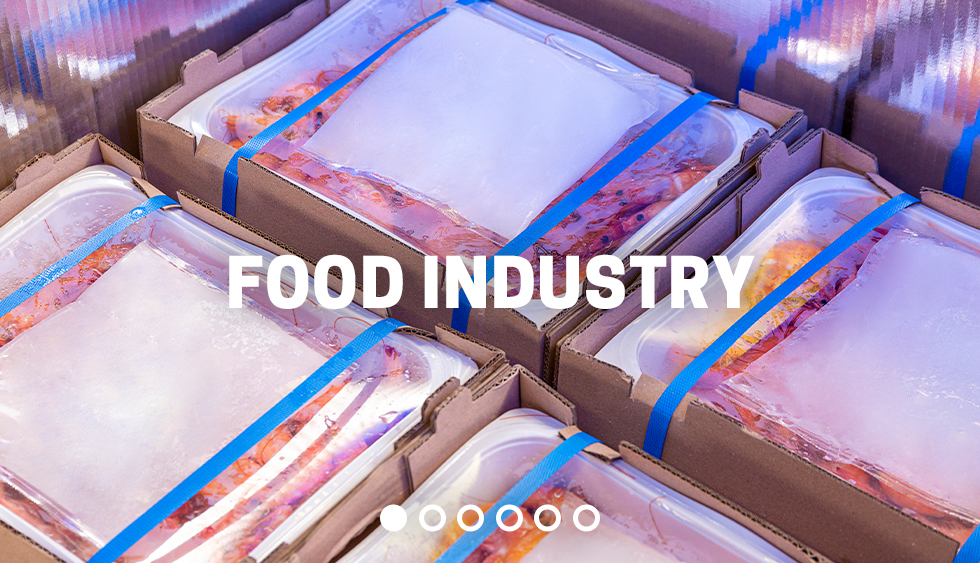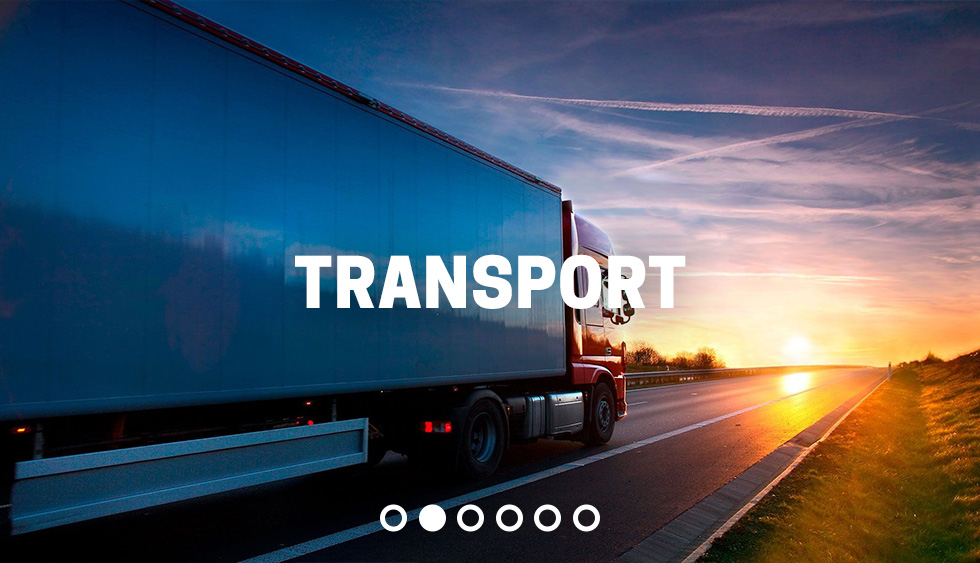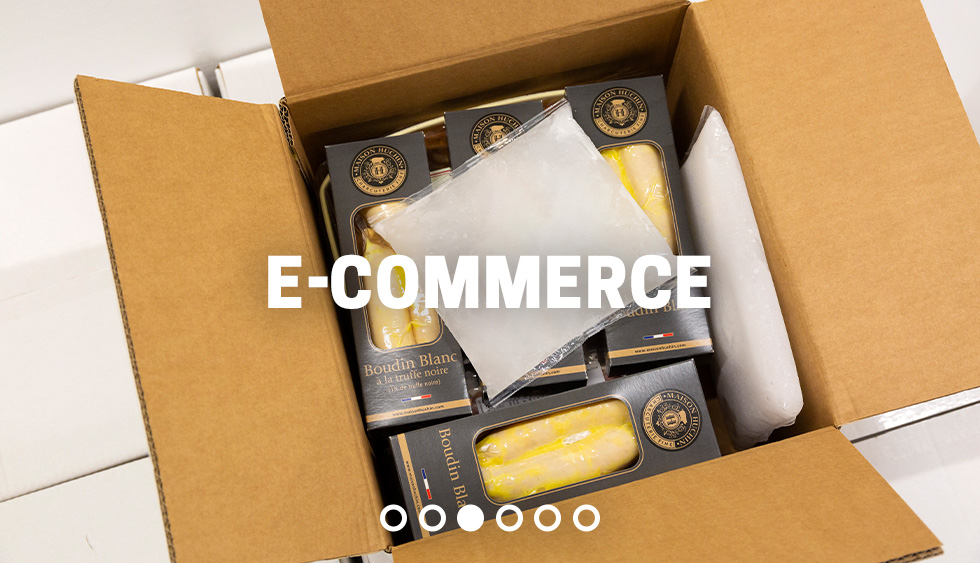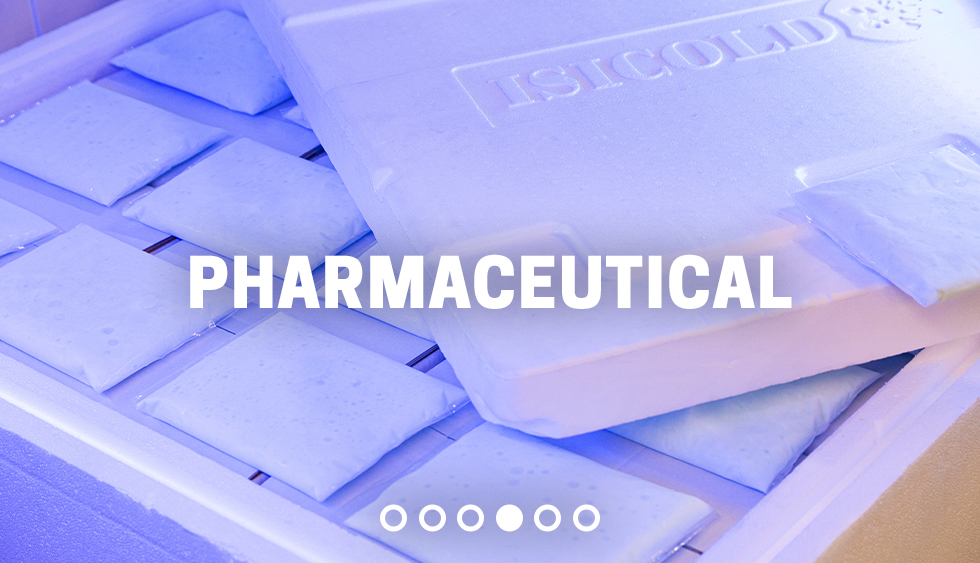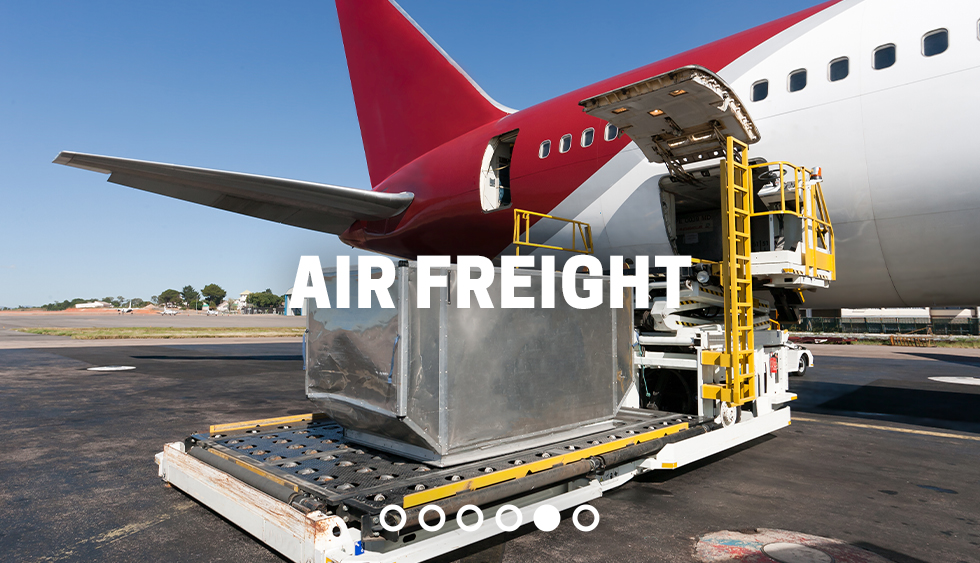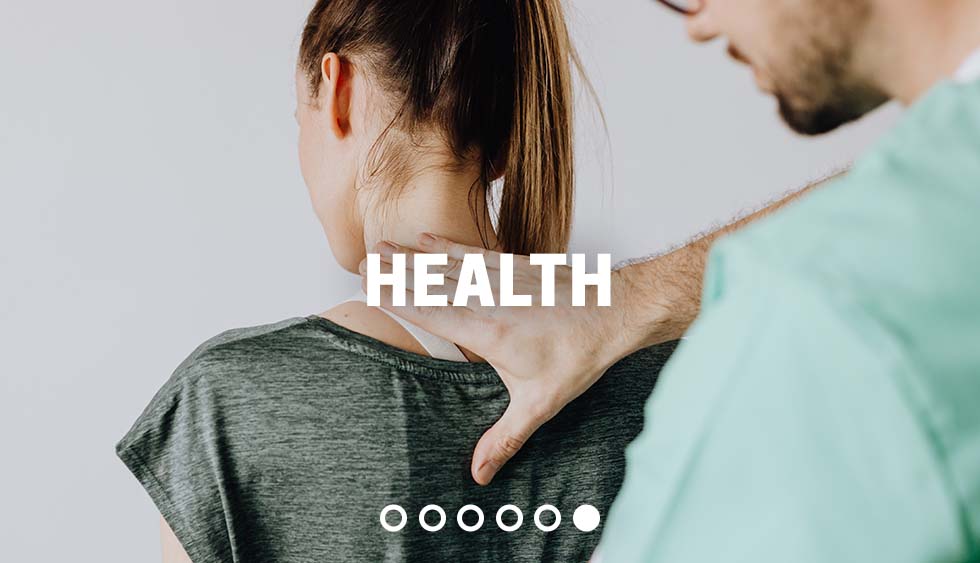 Our story
With an expertise of 20 years from the worlds of logistics, industry and controlled temperature, the founders wanted to bring together their expertise around the same subject. Through innovation, Isicold was born out of a strong desire to improve and facilitate control of the cold chain.
About isicold
Isicold is a company that devotes its expertise and technology to creating solutions for accumulating and relocating energy (cold and hot). While being focused on quality, the company gives its customers access to the latest innovations in the field.
isi as easy: our desire will always be to make your life easier; for you and your customers.
Our services
Commitments
Rely on us to act and improve ourselves every day.
• Constant level of quality
• Personalized logistical support
• Consideration of your specific requests and proposal of adapted solutions: isicold offers you a fast and efficient solution
Values
• 100% French manufacturing
• Respect for the environment: environmentally neutral products, recyclable raw materials, biodegradable gel. Each of our actions is the subject of our full attention in order to create a positive and lasting impact on the environment
• Customer satisfaction is part of our DNA
Eco-responsibility
At the request of companies with an eco-responsible approach, our ISICOLD scientific team has developed an autonomous refrigeration solution that is ultra efficient (-20°C) and more reasonable than dry-ice, with an incomparable carbon balance.
RESPECT OF THE ENVIRONMENT
→ Very low CO2 emissions compared to dry ice
→ Reduces the amount of carbon dioxide emitted into the atmosphere
→ Reduces required amounts of energy drastically
→ Meets the challenges of reducing greenhouse effects
→ Reusable (whereas dry ice is a single use product...)
MAXIMUM EFFICIENCY
→ New technology, tested formulation, validated performance
→ Ensures performance - with a suitable high intensity EPS or EPP packaging
→ Freezes at -27°C/-30°C, diffuses from -20°C, delivered ready to use
→ Ideal for air shipments of frozen products, at -18°C
QUALITY
→ No dry ice, no dripping, no gas diffusion
→ Contributes to drastically reducing the amount of carbon dioxide used to refrigerate your goods
→ Protects the environment
CONTROLLED COSTS
→ Best performance-price-ecology ratio
→ Reduced purchasing budgets
→ No loss due to evaporation of the product into gas
→ Stable product